Will Amos
Your Liberal Candidate For
Pontiac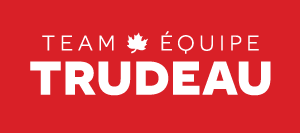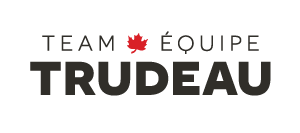 Will Amos, working hard for you in

Pontiac
Will is the Team Trudeau 2019 candidate for the riding of Pontiac. Since his election in 2015, he stood up for the people of Pontiac by relentlessly supporting small and medium-sized enterprises, while pleading for increased environmental protections for waterways and forests, which are critical for the riding.
Will is a recognized expert in environmental law and natural resources. Over the course of his career, he has been advocating for environmental protection and sustainable resource development – holding governments and corporations accountable to Canadians. Will has also written numerous publications on various environmental law topics and worked in multiple legal areas throughout the private, public and non-profit sectors.
Prior to his election in 2015, Will was the regional director of a national environmental law charity, which offers legal advice free of charge to community groups and individuals regarding environmental matters. He also taught at the University of Ottawa and was a regular guest commentator in the national media, speaking on a range of issues.
Active in the community, Will has been serving on the board of directors of the Chelsea Foundation and Sierra Club Canada. He has also been a volunteer for Big Brothers Big Sisters and for Santropol Roulant. Will holds a Bachelor of Arts and Science from McMaster University, a Master of Arts in Political Science from the University of British Columbia and a double degree of civil law and common law from McGill University.
Donate to Will's Campaign